Sustainable Danish Non-Stick Cookware
Here's the truth -
sustainability is complicated.
Let's go beyond the surface.
We embrace transparency
Tired of seeing greenwashing and misinformation everywhere you go? So are we. Vague claims about being "green" are easy to throw around, but the reality of sustainable production is complicated. We have always relied on letting the quality of our Danish made cookware speak for itself, but it's time to give you an inside look at the complex decision making involved in creating truly sustainable products. We'll show you what we're doing well, what we're working on improving, and why we make the choices we do.
Sustainability has been our commitment since 1956. Our non-stick products are made in Denmark under extremely strict environmental standards. Since the first day we started making cookware we have made choices to minimize our carbon footprint, including striving to build durable, long-lasting cookware that doesn't end up in a landfill in only a few years. We are proud of our continued efforts and will always seek to make the best choice for our consumers and our environment in all we do.
Learn more about the steps we are taking in Denmark to minimize our footprint below. of our electricity to come from wind, water and solar by 2024
of our cookware is made without PFOA, PFOS and all other PFAS of concern. Our nonstick is safe- period. of our total company waste went into a landfill in 2022 of the employees at our HQ and factory in Denmark make a comfortable living wage
"Minimizing our environmental footprint has been our commitment since my father founded the company and continues to be our guiding principle. From our family-owned business to your family's table, making safe, long-lasting cookware is our priority."
-Jesper Brund, President/CEO
5 Steps to Mindful Production in Denmark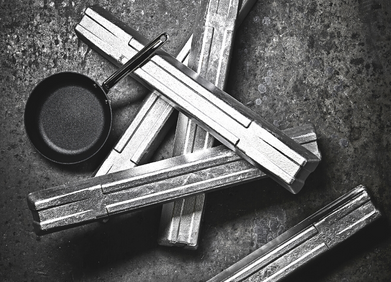 Recycled Aluminum
The use of recycled aluminum in the production of our cookware saves waste and energy - read on to learn how we do it.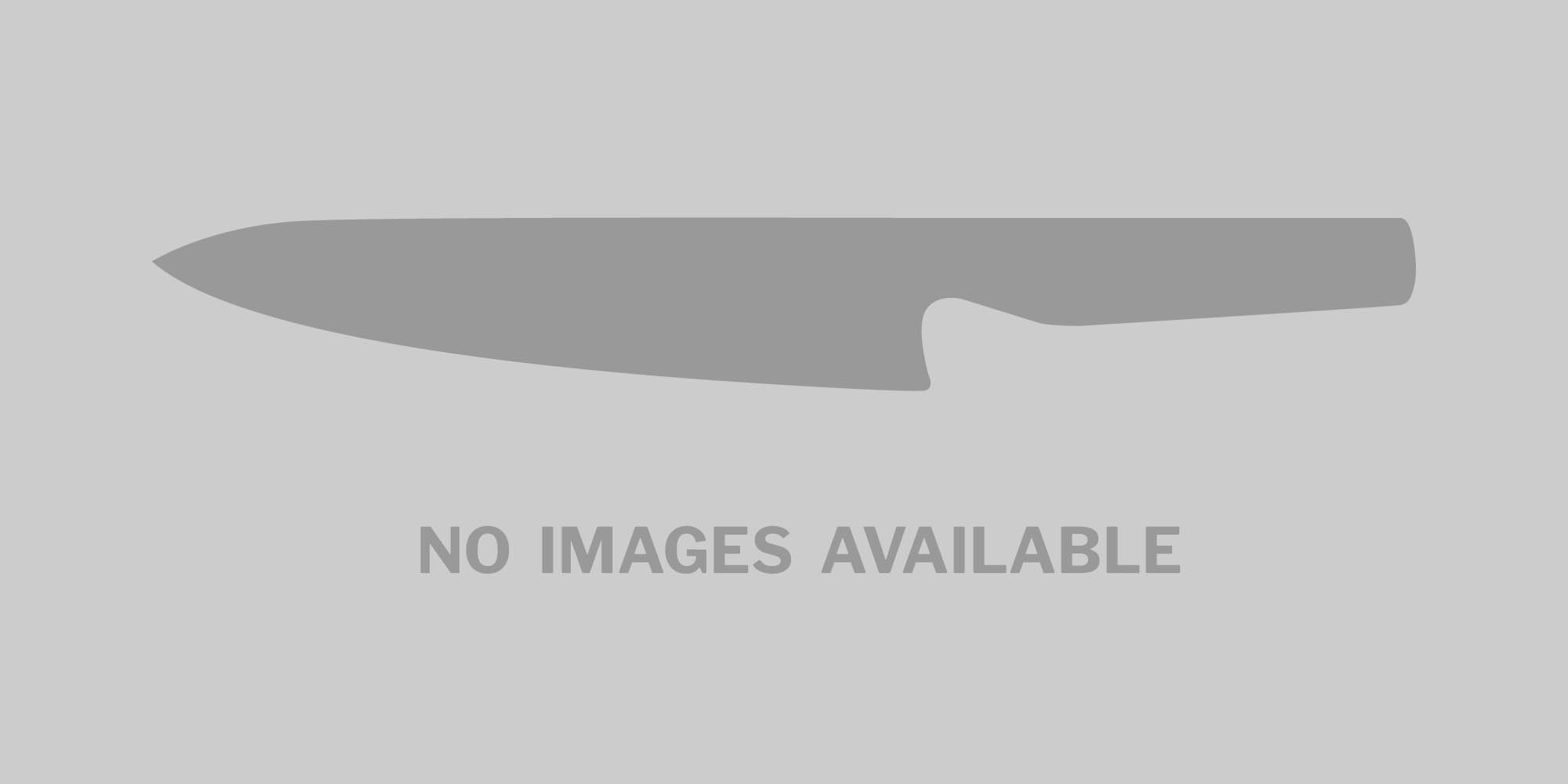 Safe Nonstick, Built to Last
High quality translates into sustainability. Click below to learn about our long lasting, best-in-class nonstick.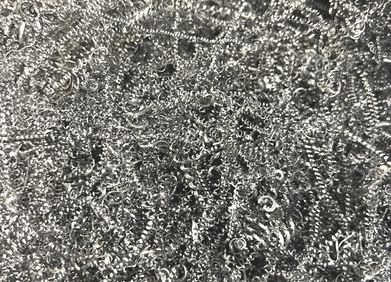 Waste Reduction
From packaging to production waste, we use recycled materials wherever possible. Learn more about how we reduce waste by clicking the link below.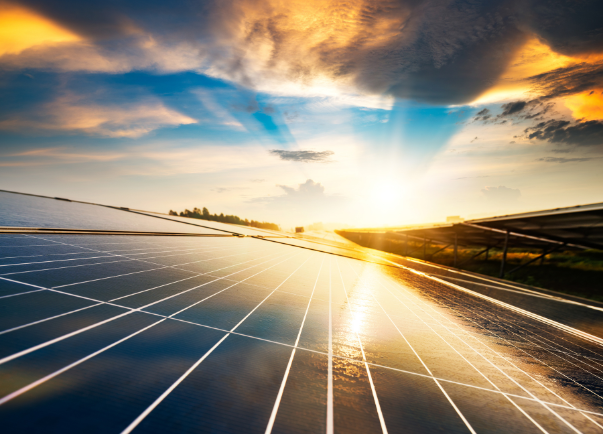 Green Energy
We are dedicated to reducing our energy consumption and committed to growing our use of green energy sources. We know that every choice we make, be it big or small, creates lasting impact. Read about our progress here.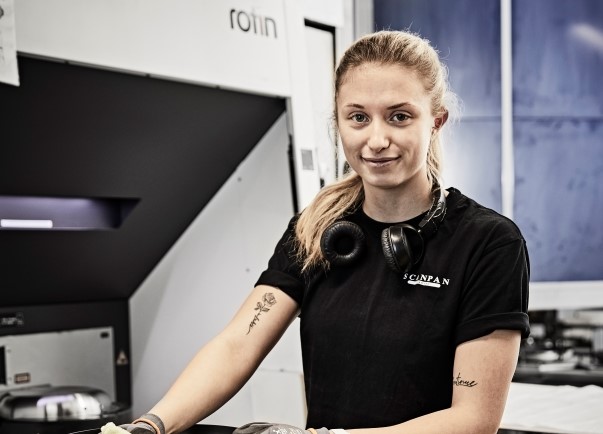 Social Responsibility
High quality products require highly skilled craftspeople, and we are proud to put our money where our mouths are. Every Scanpan employee makes a living wage, and that's not all we do to ensure our employees are cared for. Read more at the link below.
Got Questions? We've got Answers
Are PFAS used in Scanpan's nonstick products?
Yes, and here's why. Scanpan's nonstick products contain PTFE which is included in the large group of PFAS substances. In cookware, these substances lend durability and superior nonstick properties and are completely bound in the hardened coating, so they will not transfer to food or the environment during use. Our STRATANIUM nonstick is the most sustainable choice because it is more durable and longer lasting than non-PTFE based nonstick options. Our cookware is safe and backed with a lifetime warranty.
If my non-stick is damaged, can I still use it?
If your pan has pits, holes, or peeling, you should stop using it and contact us for a warranty replacement.
If your pan has burned, carbonized build up from food and oil residues, we recommend replacing your pan. To avoid this buildup in the future, always make sure to clean your pan thoroughly after each use.
If I overheat my fry pan, is it dangerous to use?
Long before you reach a temperature high enough to damage the surface, your food will start to burn. You cannot overheat your frying pan during normal cooking. Always start preheating your pan on medium heat for best cooking results.
Has Scanpan considered making a nonstick without PFAS?
Scanpan has always been best in class in nonstick innovation and will continue to explore the best technology available for our products. We are and will continue to be in compliance with government regulations around the world in all aspects of our production.